Um rechtzeitig von allen Events zu hören, tragt euch (unten) in den Newsletter ein !
oder ihr nehmt uns zu euren Facebook - Likes dazu /
For news on all events subscribe to the newsletter (down below)
or 'like' us on Facebook.
Workshops / Events / Trainings to be enjoyed :
Psychedelic Breath
USE YOUR BREATH TO EXPLORE YOUR PURPOSE
TAP INTO YOUR NATURAL POWER TO REACH A STATE OF NON-ORDINARY CONSCIOUSNESS.
CLEAR OUT MENTAL, EMOTIONAL AND PHYSICAL BLOCKAGES.
CHANGE THE STORY OF YOUR PAST, OPEN UP TO A NEW FUTURE BY RELEASING LIMITING BELIEFS, AND TAP INTO
THE ONLY SOURCE OF KNOWING
WHO YOU TRULY ARE:
YOUR HEART.
Join a tribe of electronic music lovers and conscious entrepreneurs into a deep 90min PSYCHEDELIC BREATH® journey.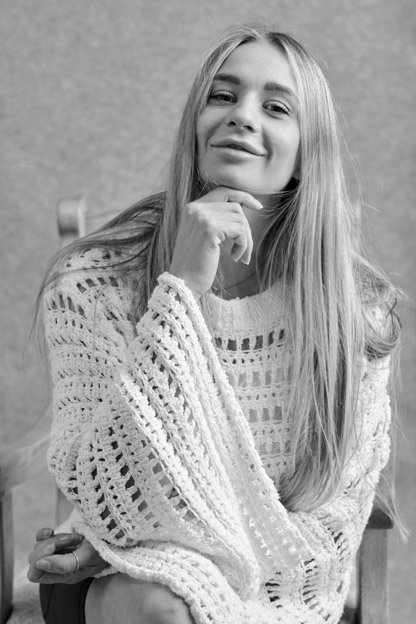 Naturally reach a state of non-ordinary consciousness by dynamic breathwork.
Practice strong breathing techniques from ancient spiritual traditions, backed up with findings of contemporary neuroscience.
Fly, supported by electronic music sets specially created in collaboration with artists such as Acid Pauli.

THE EFFECTS: By powerfully using your breath you release mental, emotional and energetic blockages, tap into deeper states of meditation and explore your inner calling
CONTRAINDICATIONS :
PSYCHEDELIC BREATH® is a powerful breathwork practice that is not recommended for the following conditions: pregnancy, epilepsy, high blood pressure, cardiovascular disease, high inner eye pressure, clinical anxiety or panic attacks, psychosis, a history of stroke, recent surgery (wounds, broken bones still healing). By purchasing a ticket you confirm that you are healthy.
Book here ..
Details zu weiteren Events & Trainings folgen beizeiten. :)